Planning your week helps you make your long-term vision a reality. Instead of doing everything randomly, daily planned tasks allow you to have some control over your life rather than dealing with the ebbs and flows of daily life. Sometimes we run from errand to errand the whole week, doing work for others and despite having worked a lot during the week we might realise that we only made little progress towards our personal goals. This realisation may be time to do something else to get back or finally learn how to plan your week.
This might be tough at the beginning if you never have done so before. So at the start it would be advisable not to pack your schedule and rather learn how you can handle a pre-planned week and how long tasks take to accomplish.
Start by Picking your Calendar tool:
Here are some Examples but you decide which one works best for you:
iCalendar on Mac, free
Google Calendar, free
Microsoft Outlook 365a, Outlook.com is free
Paper and pencil calendar
Whiteboarda that you can see every day. Also good to remind you of your goals.
various apps
At the beginning, it might take longer for you to plan but eventually, you will improve. Pick a day (preferably the weekend), time and place (away from distractions) to plan your week.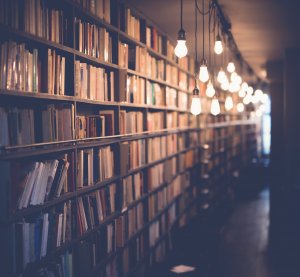 Weekly Planning Session
It means removing thoughts of your pending tasks and commitments from your mind. Write your tasks down to relax your mind.
Review your previous week
Watch your progress and identify where you need to make improvements.
Set Weekly Goals
Set the Goals that you want to achieve in the coming week.
Reoccuring Time Blocks
Choose the time slots (blocks) of the calendar for your tasks and note it down.
Plan your 'Big Rocks'
'Big Rocks' are the most important tasks which should be scheduled first in the coming week. If you will plan the less important tasks first, the higher are the chances that your 'big rocks' might not fit in your schedule.
Consider a jar that represents the available time in your schedule. Further, fill it up with water which represents your activities which add no value to your life. In addition, add some sand which represents your less important tasks. Then, put some gravel which represents your important tasks with less priority. Finally, add the big rocks which represent your high priorities. But, you will soon realize that there is no place to put further big rocks in because of the already filled jar.
Now, put the big rocks first in another (empty) jar, followed by the gravel and sand. Then, add water. This time, all will fit in because of your planning and prioritizing. The key here is to find out what your big rocks are and prioritise them (family, gym, work projects etc.).
Fill in the Gap
Schedule your pending tasks and commitments in the available time slots of the week.
Review and adjust daily
Review your calendar daily and adjust your tasks wherever required.
To get an idea, let's have a look at the schedule of Benjamin Franklin (Reference: "The Autobiography of Benjamin Franklin")
How Ben Franklin Structured his day
Woke up at 5 AM.
Started the day with a purpose.
Made a daily plan.
Studied and done different activities, followed by breakfast.
Spent 4 hours working, followed by 2 hours for eating, reading and going over the accounts. Afterward, spent 4 hours for work again.
Supper, music or diversion.
Going over the work done on that day.
Sleeping 7 hours a day.
The schedule of famous people could be taken as an inspiration. You can tailor your schedule according to the needs of your body. Schedule separate blocks of time for deep and shallow work. Take some breaks during work for some relaxation. Focus on what went right and what went wrong. Improve yourself next day by learning from your mistakes.
If you are consistent in planning your week, you will feel the difference by having motivation, purpose and direction in your life.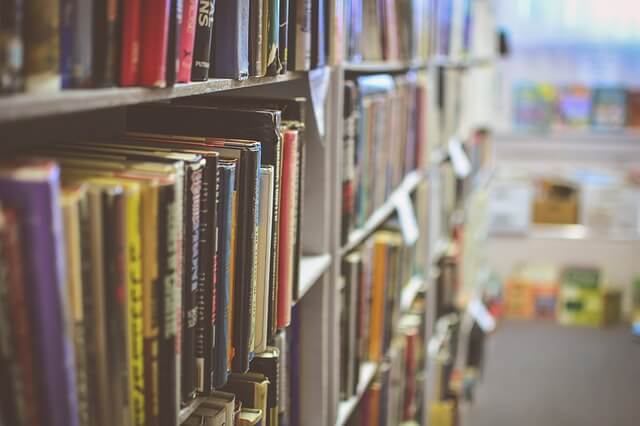 Image source:
https://www.pexels.com/photo/inspirational-quotes-on-a-planner-636243/
https://www.pexels.com/photo/silver-click-pen-on-open-book-210660/
https://www.pexels.com/photo/computer-desk-hand-laptop-374631/